What is JetStream Lighting Control System?
Get the most out of your lighting investment and save energy with the incomparable JetStream Lighting Control System from Centralite Systems, Inc. This innovative wireless system delivers a full suite of control programs that lower energy use, maximize safety and convenience, and reduce lighting maintenance.
JetStream's Award-winning Value
The award-winning JetStream Wireless Lighting Control System is the easy and affordable way to deliver practical energy-conserving technology to homes and businesses. Skyrocketing energy costs have made the intelligent JetStream System one of the most valuable technologies to own. Perfect for new construction or retrofit applications, it pays back reduced power bills, increased safety, and greater enjoyment of your surroundings.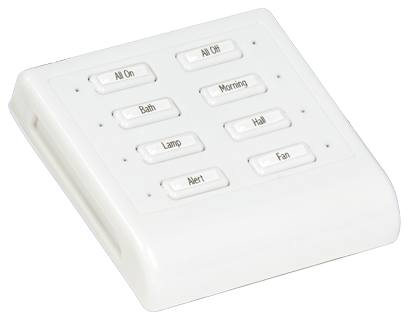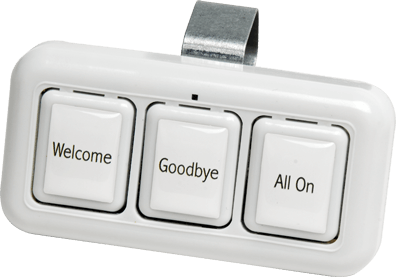 Multiple Control Options – JetStream
JetStream uses wireless, radio frequency technology, and existing wiring in a home or business to create a distributed lighting control system. JetStream's Zigbee-based technology makes a self-forming, self-healing mesh network easy to install and operate. Nodes (devices) act as repeaters to transmit data from nearby devices to devices that are too far to reach directly.
Dynamic routing algorithms built into each device ensure that the transmitted data takes the most efficient route to its destination, creating a very robust, low-cost, and reliable networking solution. JetStream can easily be expanded to 200 devices. Choose from 1- or 3-button dimmers/keypads, lamp modules, tabletop controllers, and car remotes. All devices are easily added to the system.
Technology is the bare minimum for modern global trade. jetstream's digital tools for freight forwarders and supply chain professionals deliver the speed and visibility only possible with a technology platform that integrates with key actors in your chain.
Control any appliance in your home with the click of a button.
Programming is a Cinch – JetStream
Configure all the lights in your home from the JetStream software. Programming is as simple as using a laptop and pressing a button on a light switch. Scenes are created through a light selection screen that enables easy lighting changes. Use the astronomical time clock to automate outside timed events or program the car visor remote to activate lights as you enter your driveway. The possibilities are endless with the JetStream programming utility.
Appealing Keypad Design Enhances Home Decor – JetStream
JetStream keypads have a revolutionary SnapCap design that makes custom engraving an absolute snap! Activating scenes and lights is as simple as reading a button. Even if you decide to update your system in the future, changes have never been easier with JetStream SnapCap. Keypads are available in one and three-button options and four colors.
Related Resources